© 2018 Sea-Glass-Girl.com
All my sea glass is 100% genuine beach-combed, naturally surf-tumbled by the ocean.

Please inquire about the availability of all jewelry, since they are all "one of a kind"​.
If you are interested in a particular color or design, I can make a similar piece just for you.
Prices start at $79, all depending on size, color
rarity
and quality of the glass.​​
Please email me !​​​​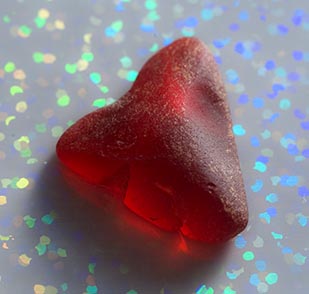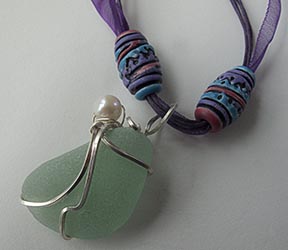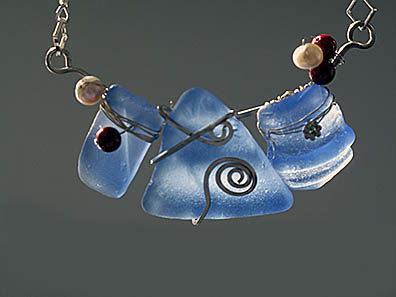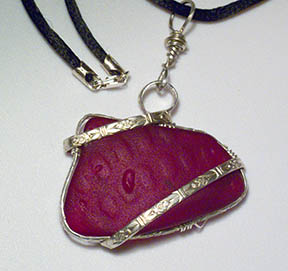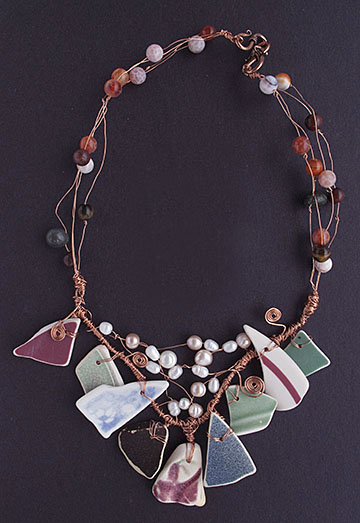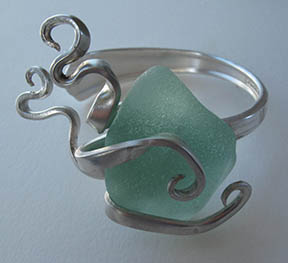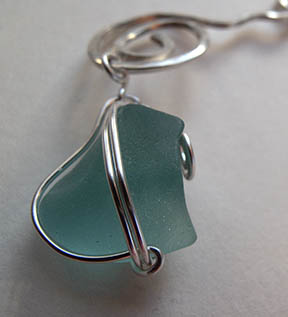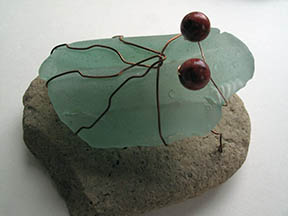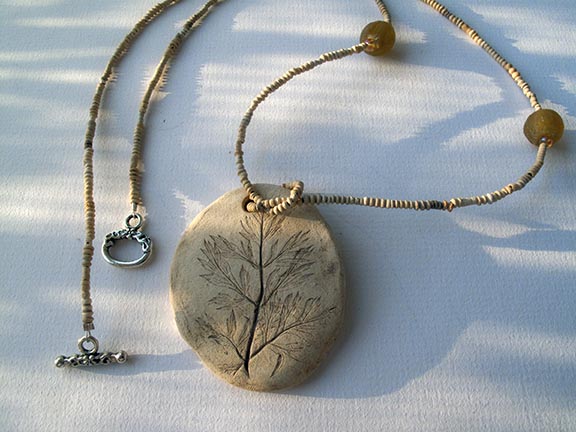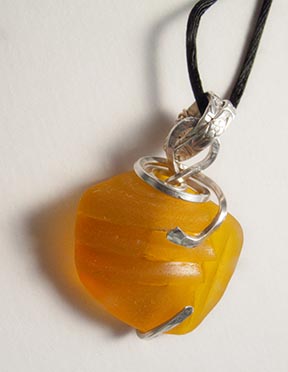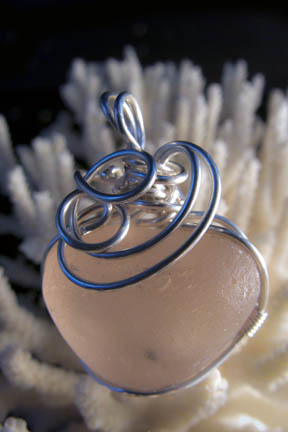 New pendants, ultra rare colors !
Grey


KAYAKER'S KORNER

Long unisex necklaces​​
Kristi's Gems

Lovingly wrapped with sterling silver round wire, embellished with freshwater pearls. Hanging on a 16" rattail necklace with a sterling silver clasp.​​